Projects adapted to each phase of the plastic lifecycle
Production phase:
Use of naturally biodegradable materials
to reduce the life expectancy of materials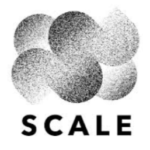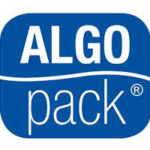 Phase of use:
Awareness of reasoned use of plastic
to reduce plastic consumption … the less plastic we consume, the less plastic there will be in the oceans.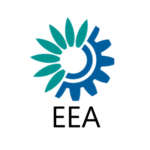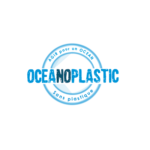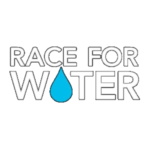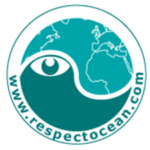 Waste phase:
Waste collection at sea
Plastic at sea destabilizes marine biodiversity and our food chain … collecting waste means limiting the damage and it's possible!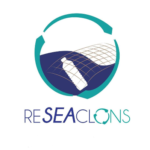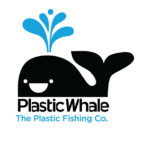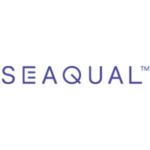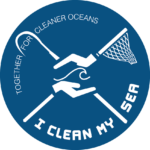 Facebook


Twitter


Linkedin


Instagram

Follow us on your social networks!