Microplastics – TROP TARD
Definition:
Size less than 5mm
Present absolutely everywhere
Unable to collect once in the environment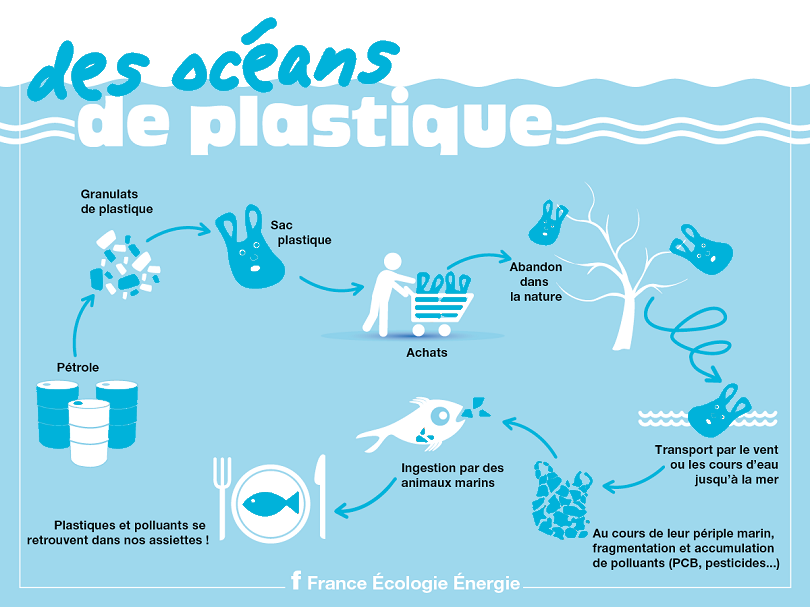 Where do they come from:
Produced directly in the form of microparticles.
0.95 million tonnes are produced each year, including:
270,000 tonnes come from tyre wear
230,000 tonnes come from plastic balls
190,000 tonnes come from textiles after washing synthetic clothing in the washing machine.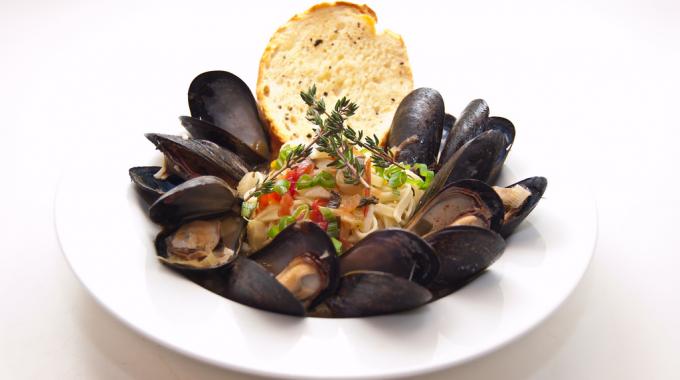 Secondary microplastics linked to plastic fragmentation.
The decomposition of marine plastic waste is one of them.
This is where we can act … before the plastics are fragmented!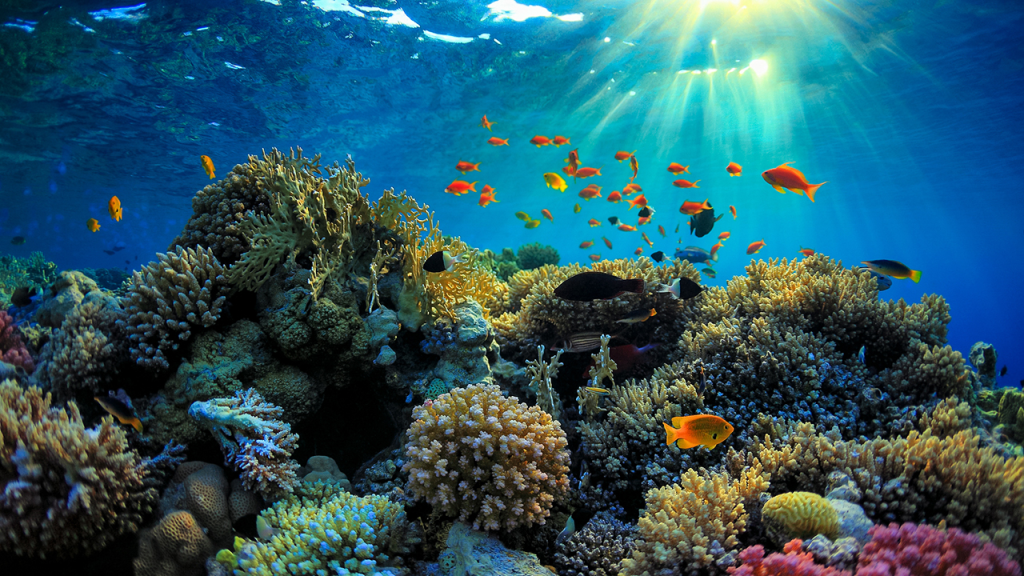 Facebook-f


Twitter


Linkedin-in


Instagram

Follow us on your social networks!