Where to collect effectively? …
… On the coast and primarily at the rivers' mouths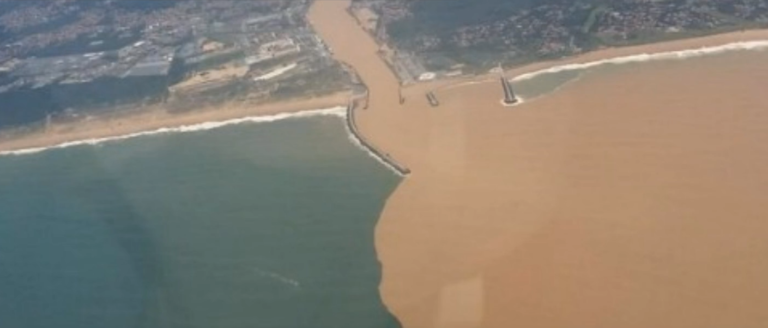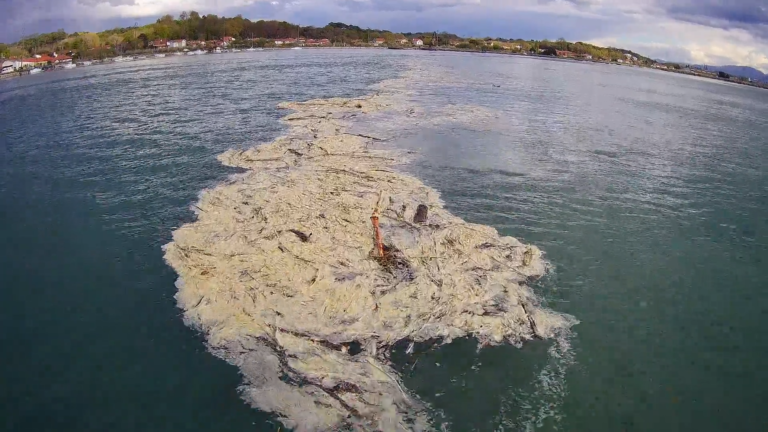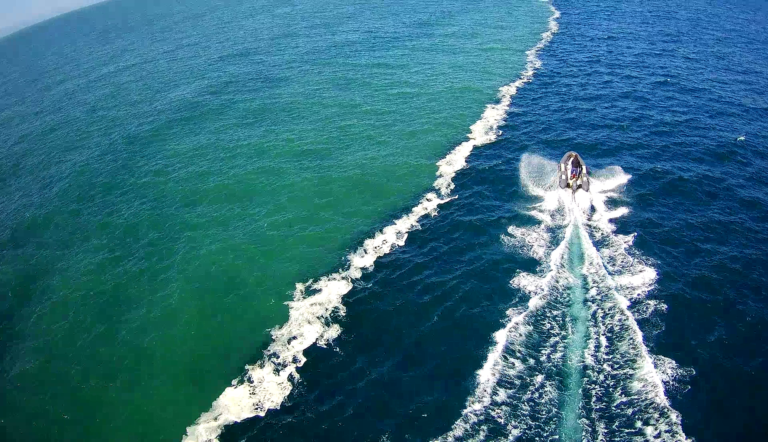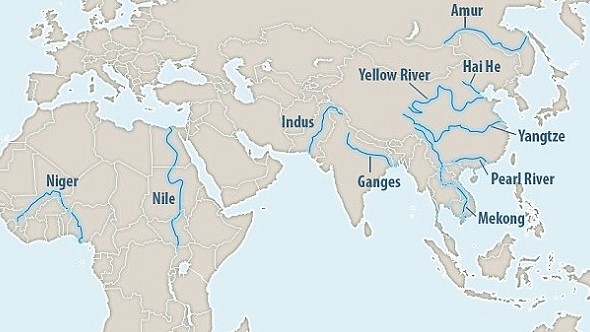 How to collect effectively? …
… With minimum-sized vessels designed for collection.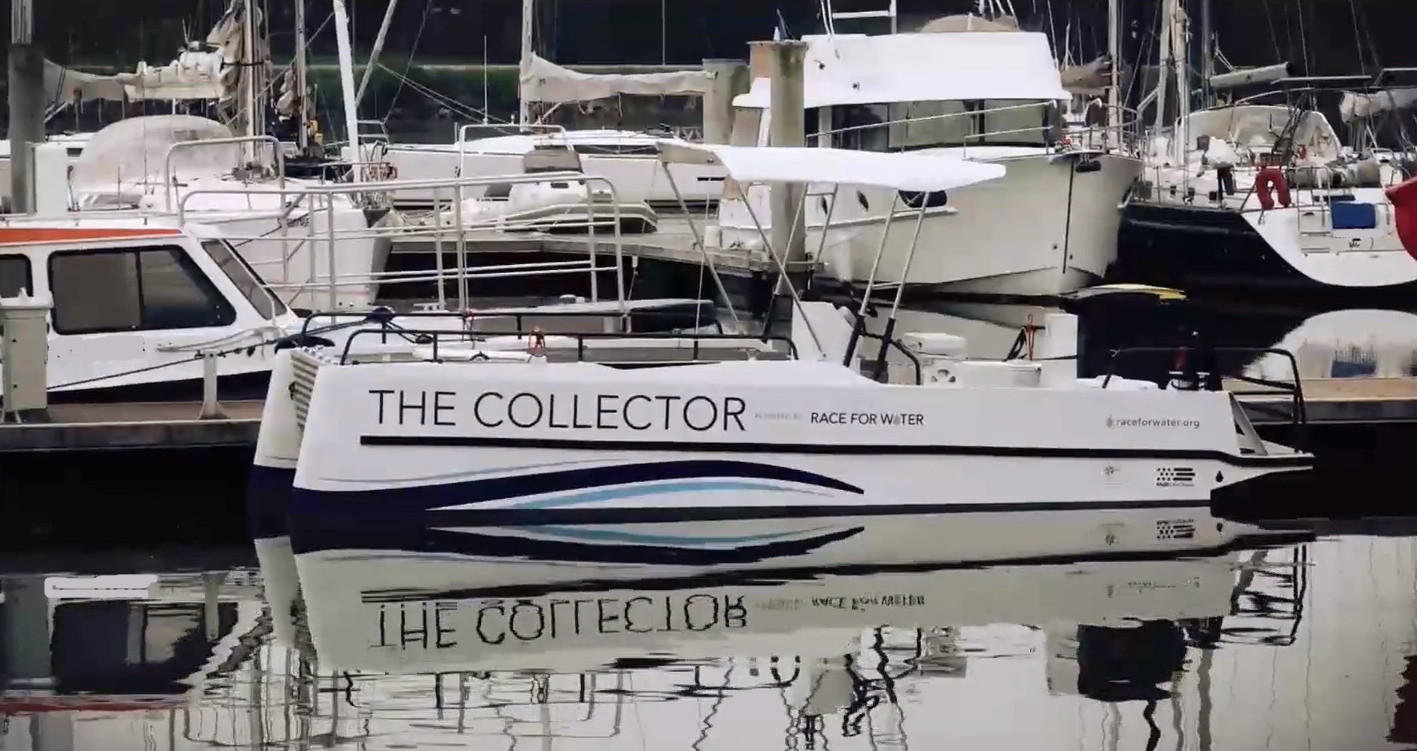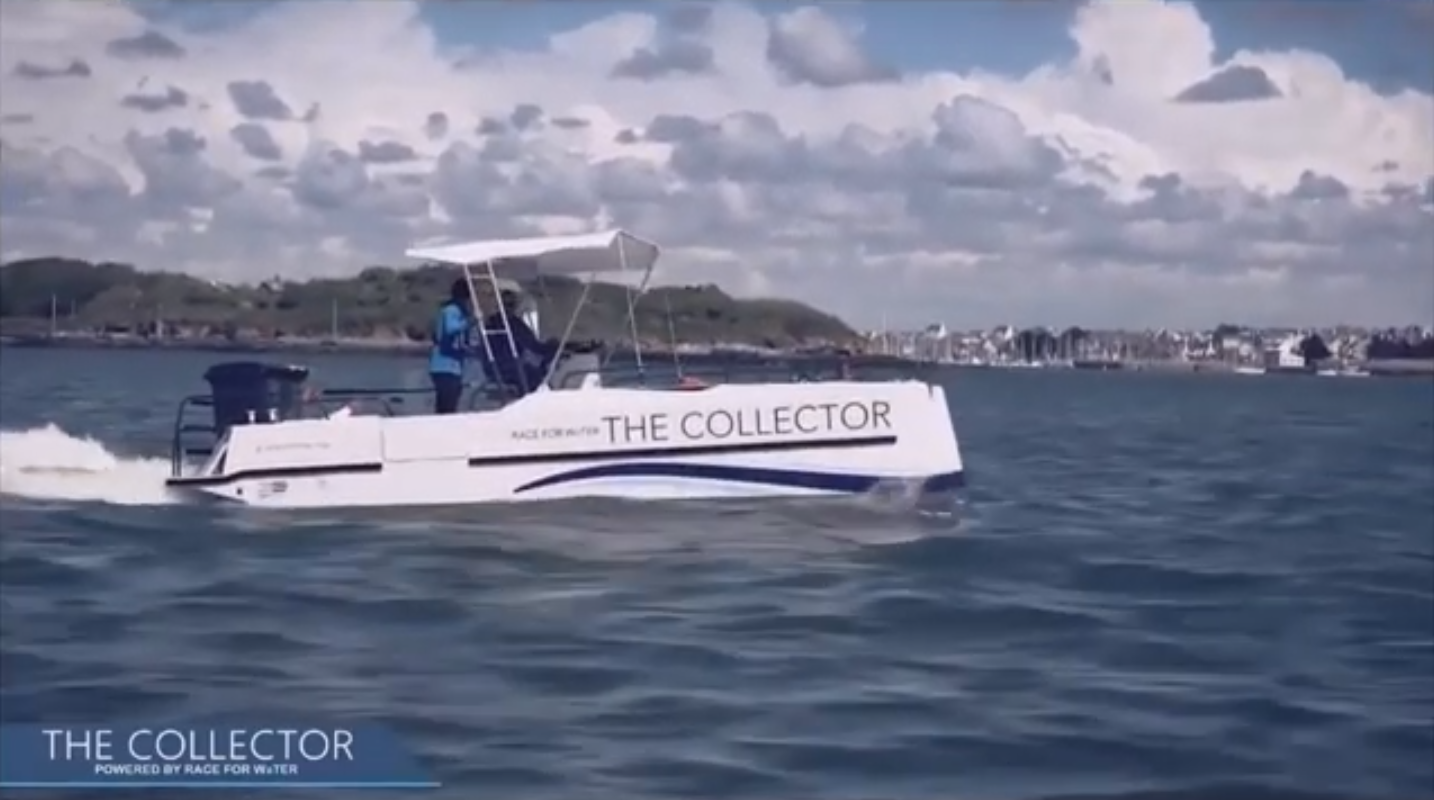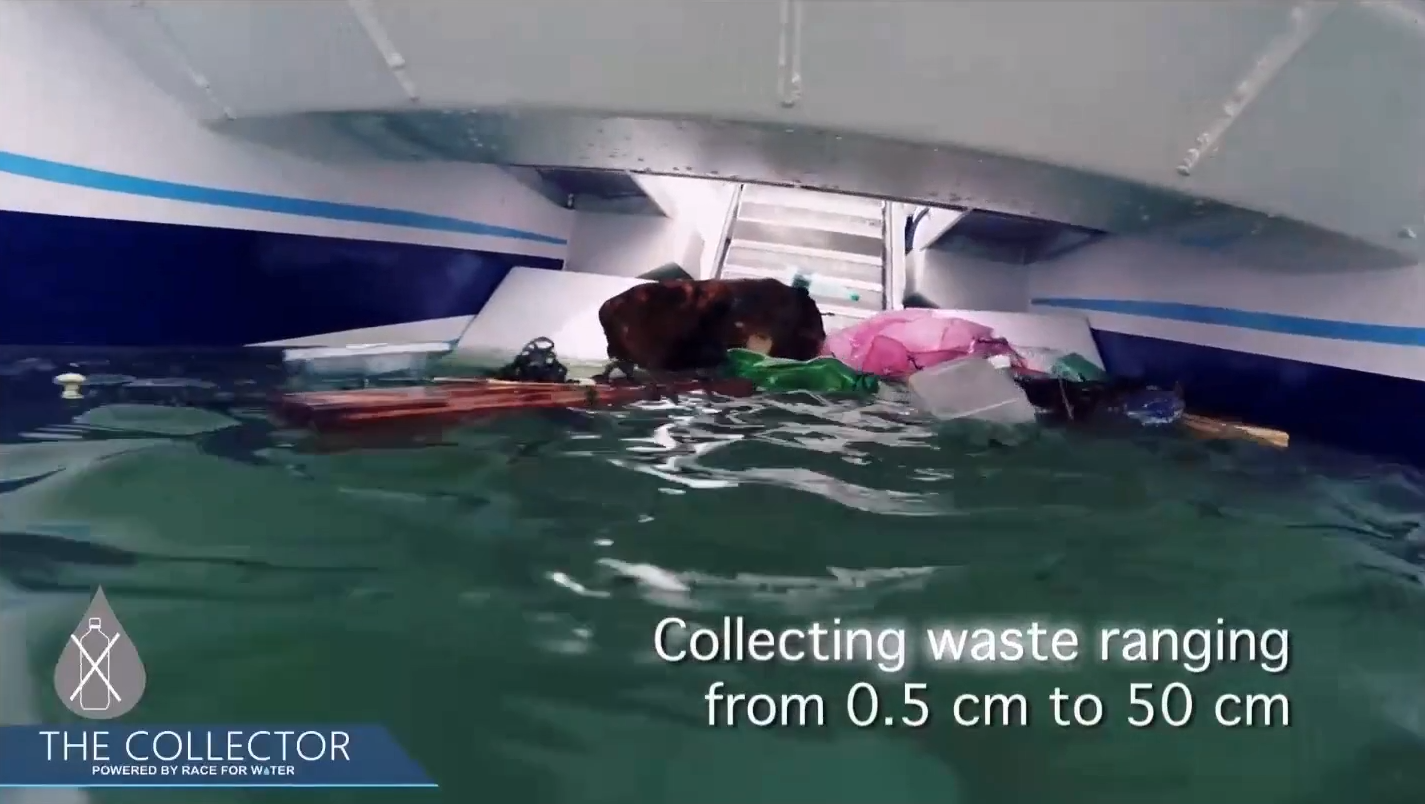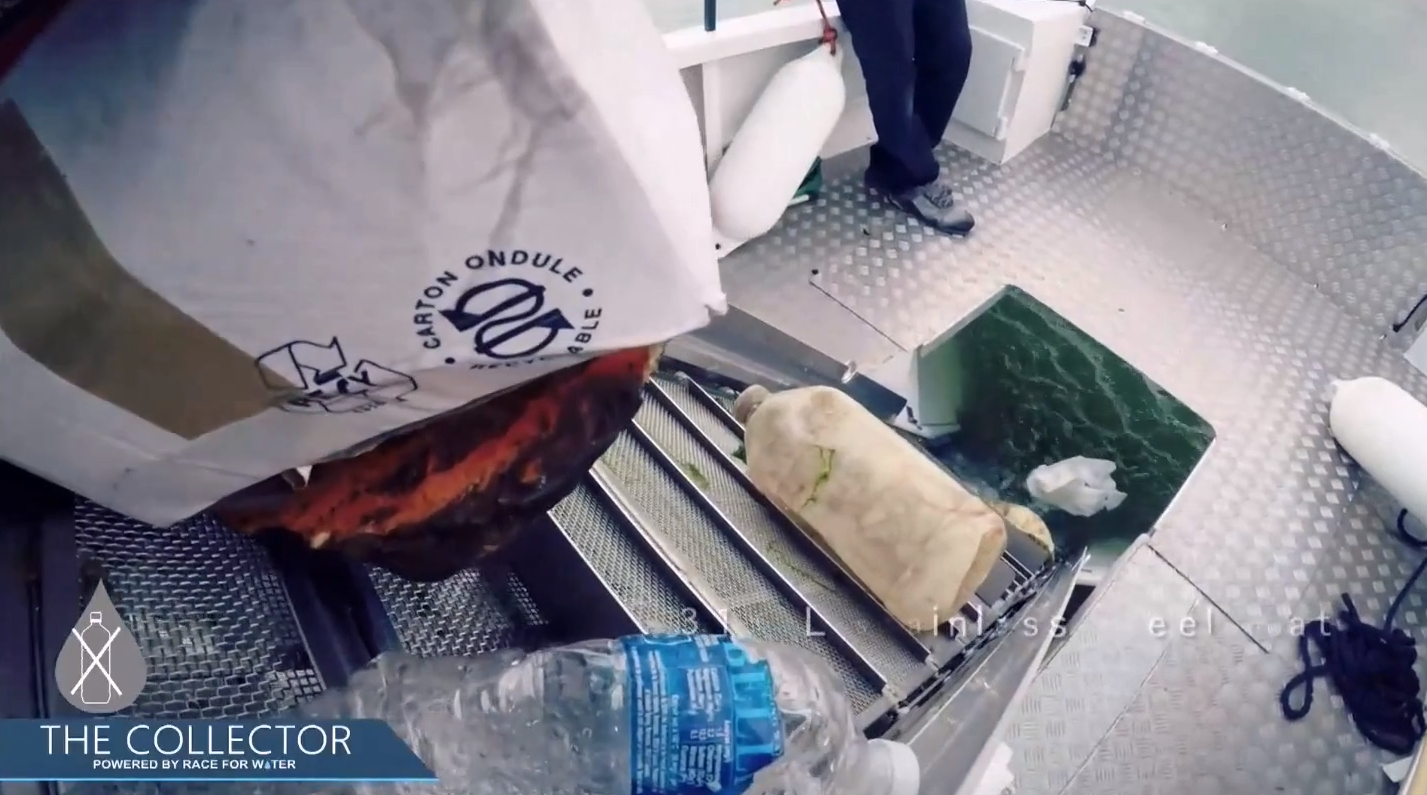 Even more effective? …
… With the help of all sea users
I CLEAN MY SEA Application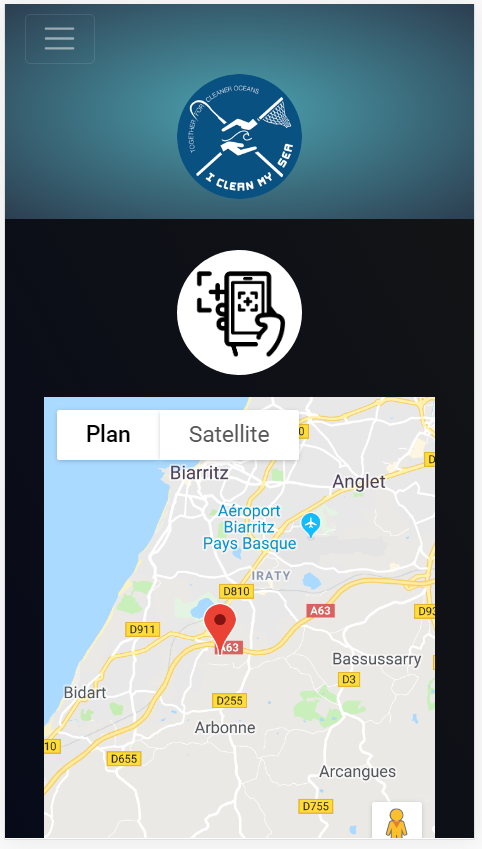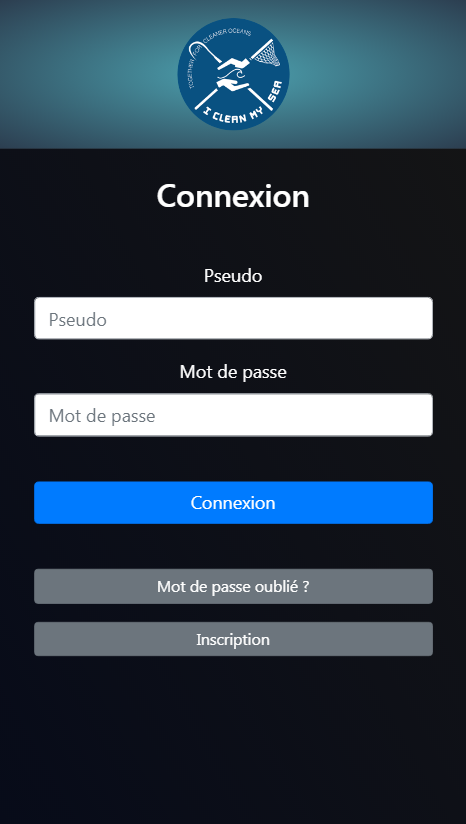 … With YOUR help?
Sign up for the free I Clean My Sea web app by clicking here!

Facebook


Twitter


Linkedin


Instagram

Follow us on your social networks!