Before valuing you have to collect …
We want to give marine waste more value than plastic value from raw materials such as oil to support collection efforts and preserve our natural resources.
The plastic we collect will be valued in specialized companies and will be reused to become a product stamped I Clean My Sea, "100% marine soured" long life.
… many opportunities for partners are identified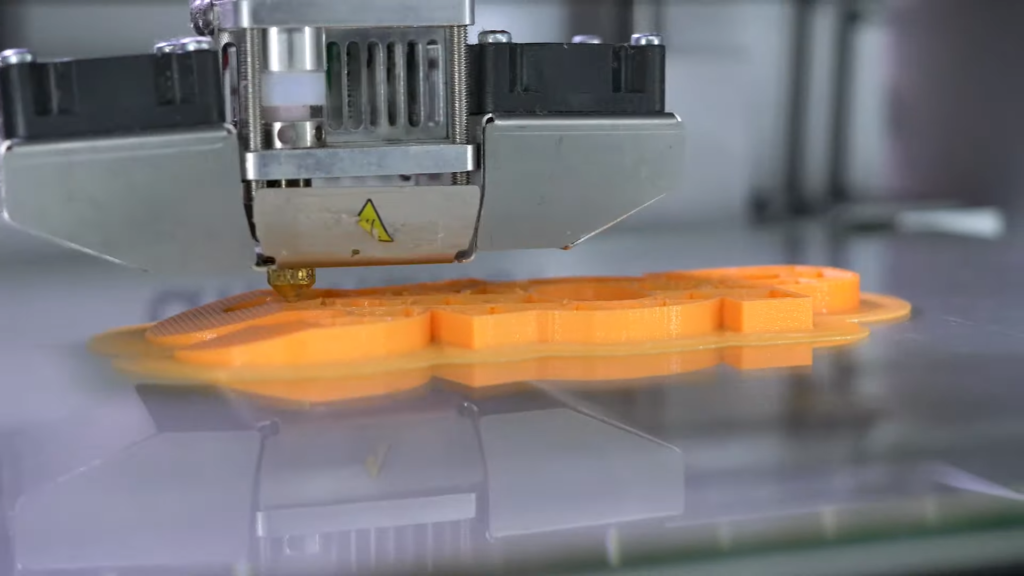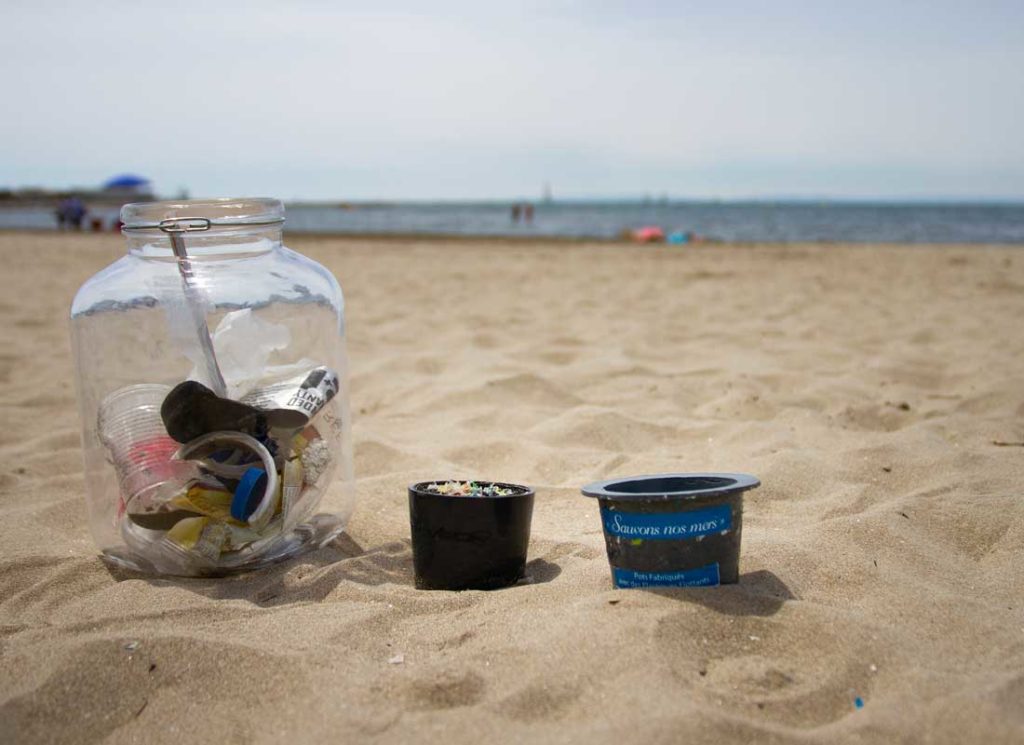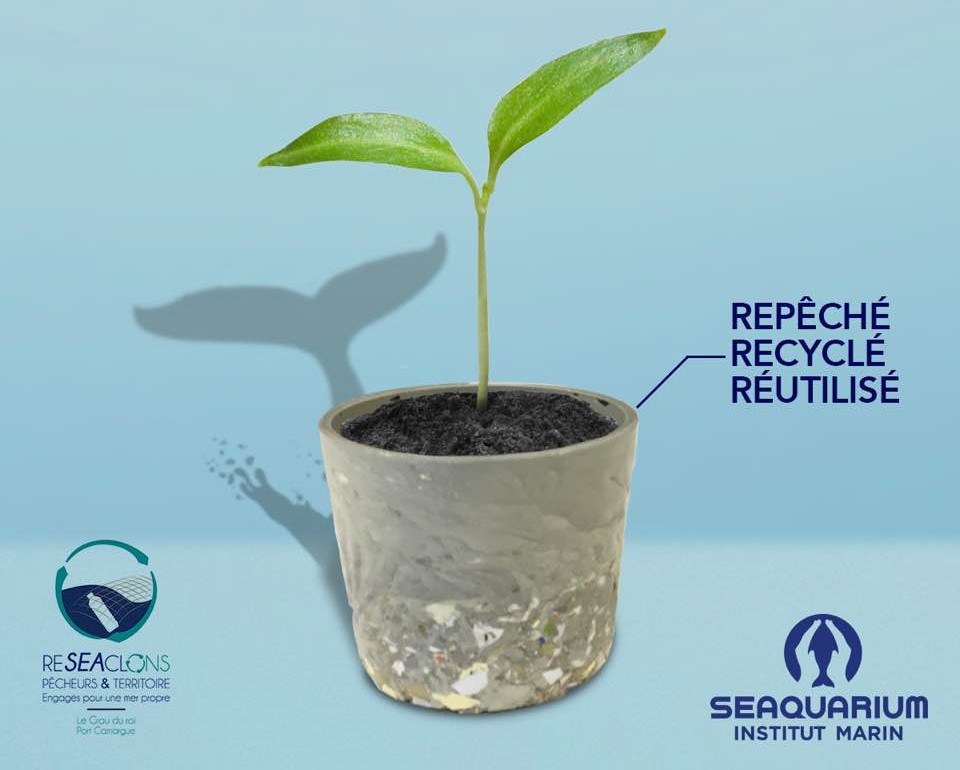 I Clean My Sea offers a healing solution. The final solution is a set of actions on all the links in the life of plastic. Other associations are also fighting against the proliferation of plastics upstream in the life cycle of plastics. Learn more…
Facebook-f
Twitter
Linkedin-in
Instagram
Follow us on your social networks!