Micro-plastiques = TROP TARD
The

primary microplastics

 :
Directly produced as microparticles.
0.95 Million tonnes are produced every year such as :
270 000 tonnes come from the erosion of tyres
230 000 come from plastic pellets
190 000 tonnes proviennent du textile suite au lavage à la machine à laver de vêtements synthétiques.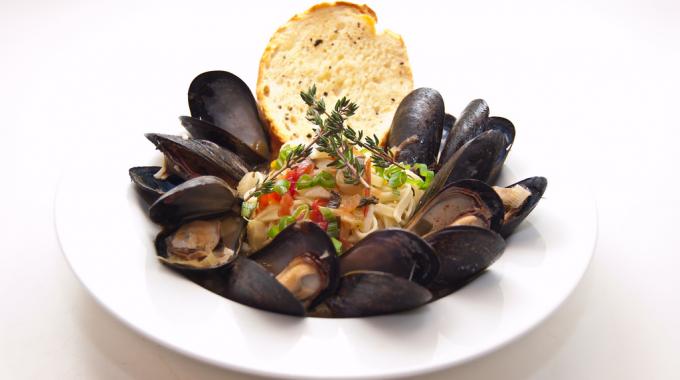 The

Secondary microplastics

 :
Produced by fragmentation of macroplastics.
La décomposition des déchets plastiques marins en fait partie.
This is where we can act ... before macroplastics disagregate into microplastics !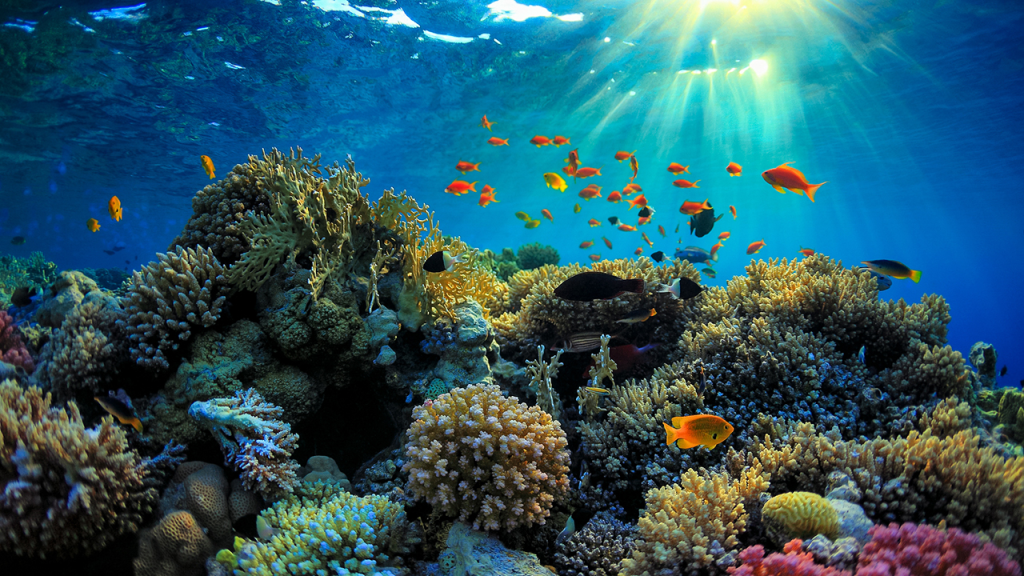 Follow us on your social networks !