II- Detection of floating plastics
Take a picture of floating plastics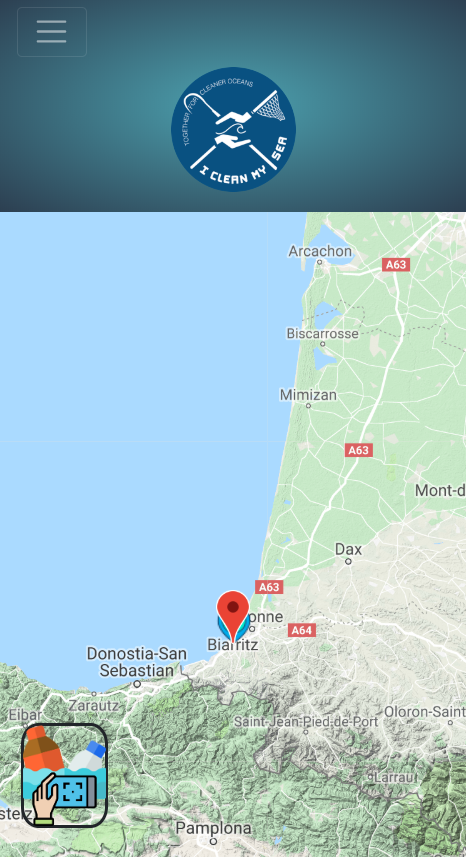 Allow access to your geo-location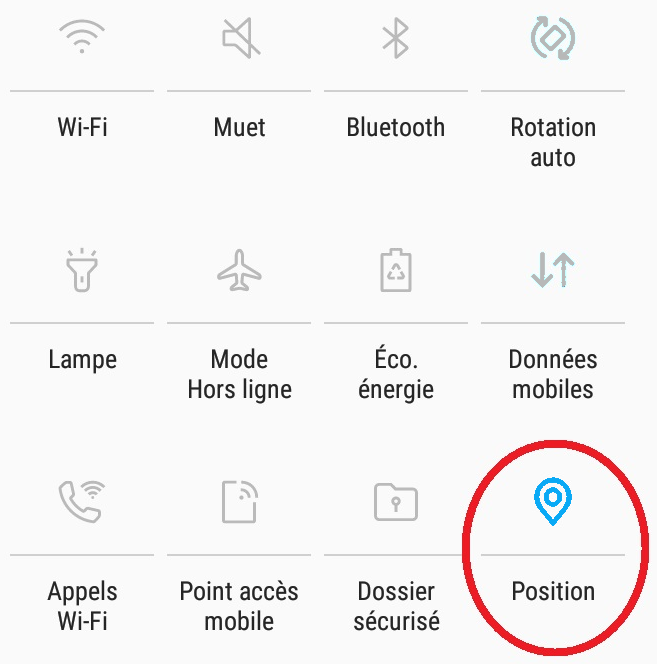 III- The people collecting get the informations and do the job
On your account you will be able to see the forecasted trajectory of the plastics you have detected as soon as computations are over !
A warm thank you from all sea users.
We are looking for gifts to distribute to people who help us detect floating plastics ...
you can already say "I CLEAN MY SEA !!!"
Follow us on your social networks !