Before recycling we must collect ...
We want to give marine sourced plastics a higher commercial value que la valeur d'usage du plastique afin de soutenir l'effort financier nécessaire à la collecte des plastiques en mer.
The collected plastics will be recycled by specialised firms to produce an I Clean My Sea branded product "100% marine sourced" for sustainable usage.
... numerous potential partners have been identified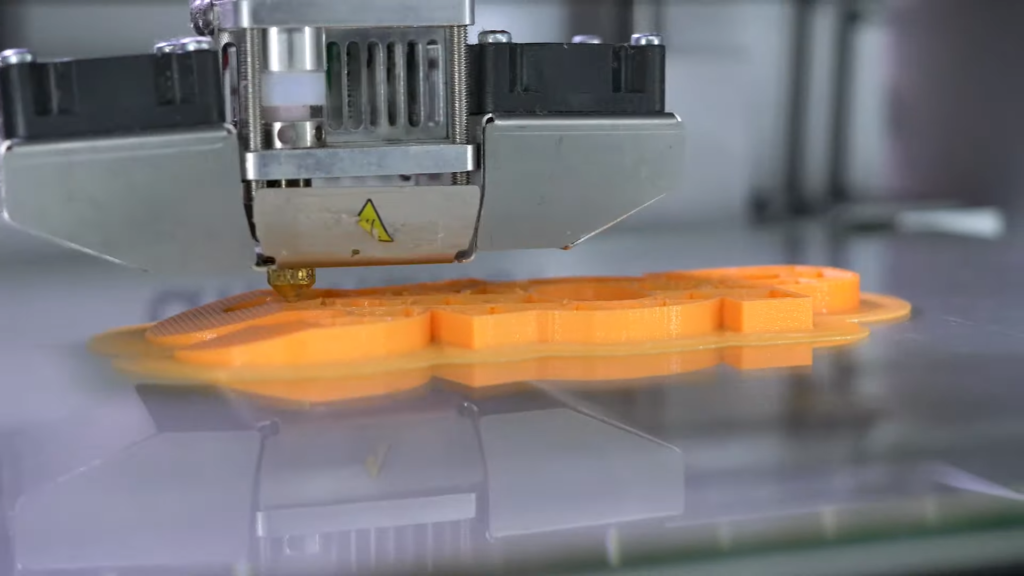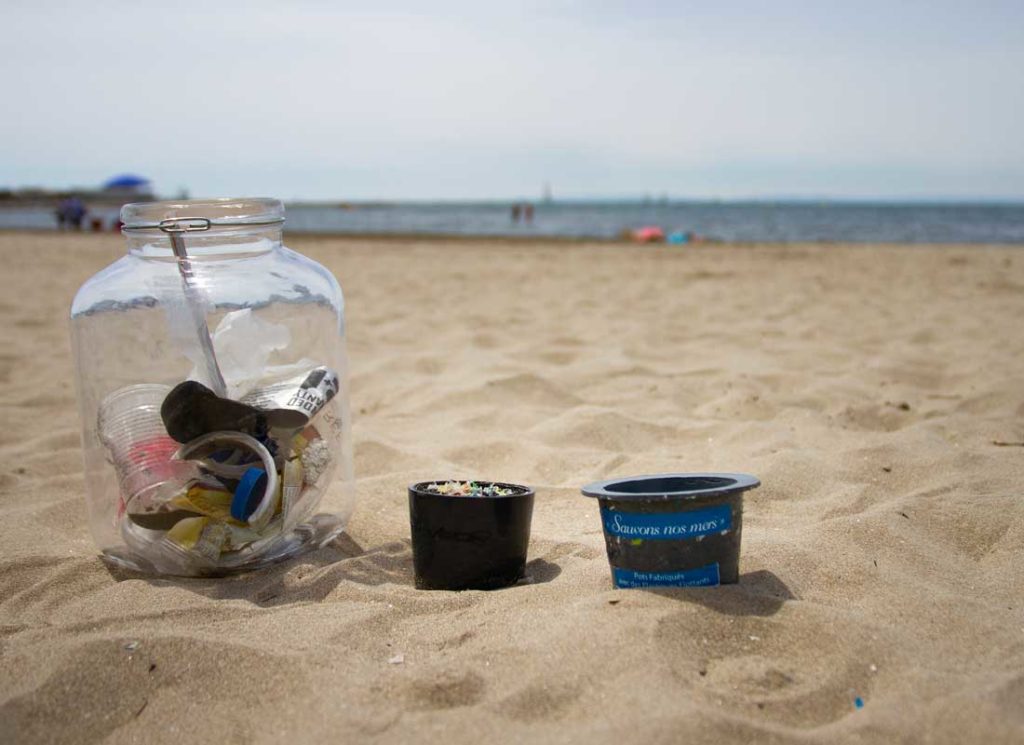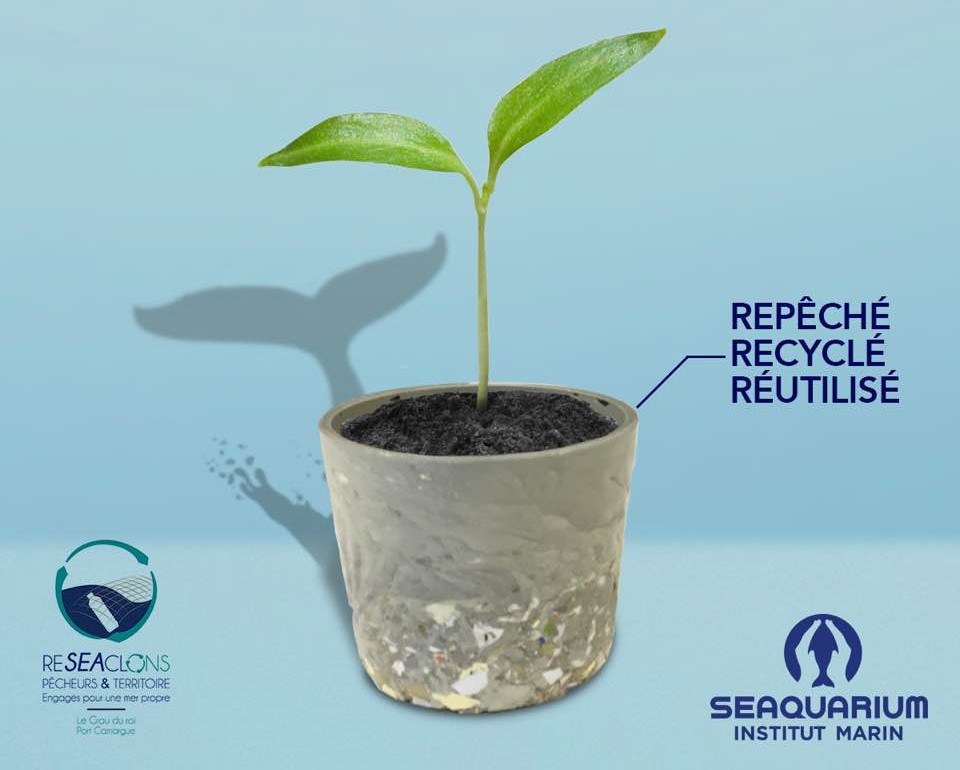 I Clean My Sea is a healing solution. La lutte contre l'invasion des plastiques en mer doit être déployée à chaque étapes du cycle de vie du plastique. D'autres projets luttent également contre la prolifération des plastiques plus en amont dans le cycle de vie du plastique, I Clean My Sea soutien le principe d'action généralisée pour enrayer le flux des plastiques jetés en mer. More information ...
Follow us on your social networks !